Efficient mass payouts
Optimized payroll for a growing DAO contributor base. Track & execute fast paced settlement across teams with any Ethereum, BSC or Polygon native token. CSV files supported.
Multisig
Batch execute all your payments in a single multi-sig transaction, saving up to 90% gas fees.
Payroll Workflows
Save time and eliminate redundant processes by enabling automated payroll workflows for your core team.
Recurring payments
Schedule recurring payments to team members and core contributors in USD or token values. Set it and forget it with customizable start and end dates.
Contributor Profile & Payment Requests
Allows contributors to share work and facilitate payment request to any crypto organization.
Treasury Management
Your WinkTM dashboard gives full transparency into real-time financial reporting and seamless treasury management.
The Team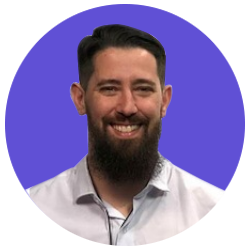 Demian Drabyk
CEO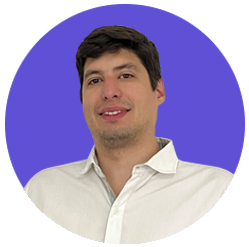 Pedro Prete
CTO
Unified
Dashboard
Navigate all your crypto business needs from running crypto payroll, mass payouts, multisig security, treasury management to built in accounting
Payroll and Treasury management